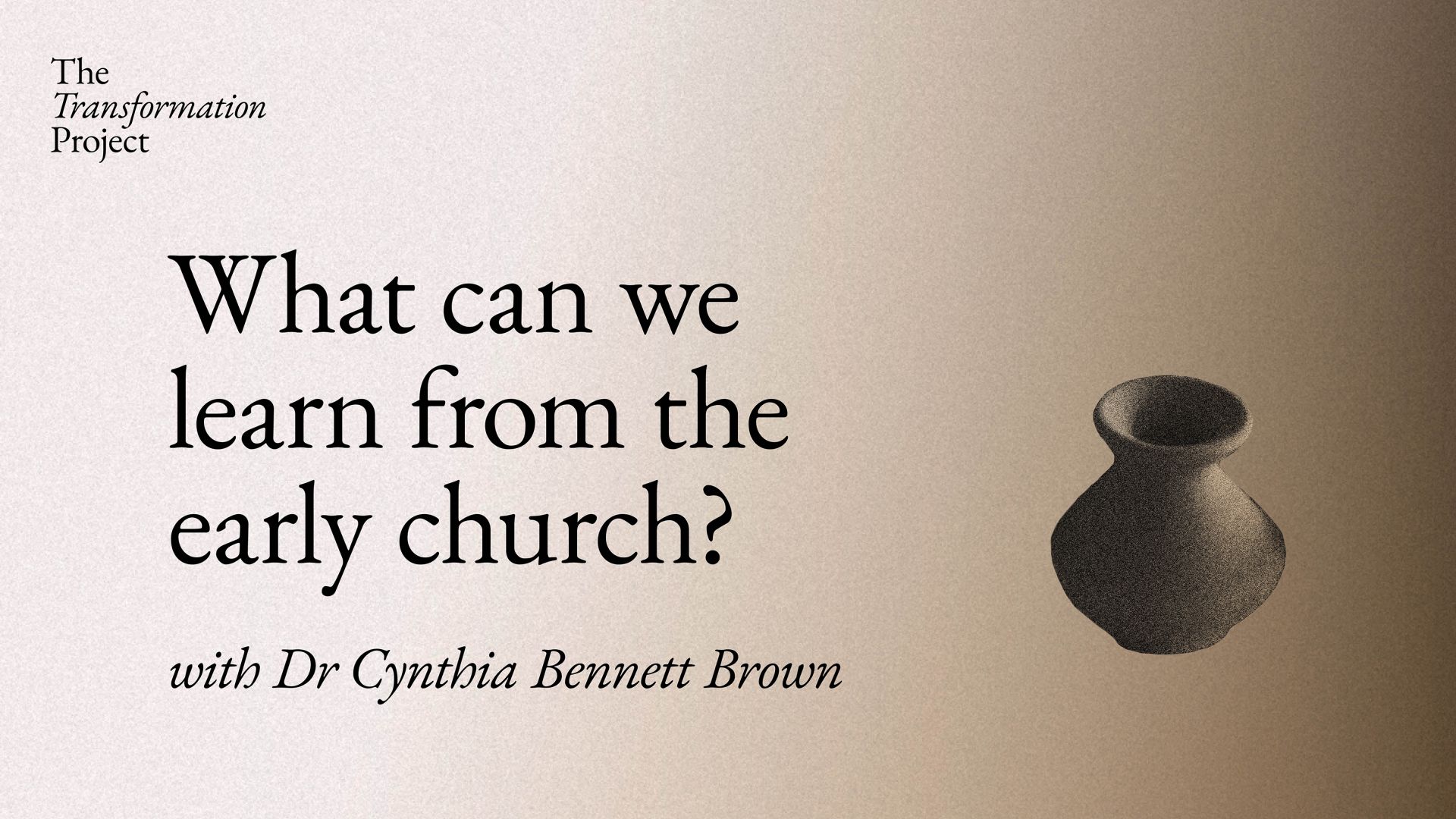 Join today
What can we learn from the Early Church?
The 21st century has presented numerous challenges to the church in the West, some of which are new but many of which are as old as Christianity itself. This course will delve into the details of the early church's story to discover what it offers us for being the people of God today. Scripture will be our starting point as we creatively explore its portrayal of the first Christian communities.

Additional sources throughout the patristic period (100-500 AD) will add to our study as we ask and seek to answer such questions as:

What helped the early church to grow? What were threats to its existence and how did the first Christians they respond?

Are Acts and the Epistles intended as merely descriptive of the 1st century or prescriptive for all Christian communities?

What has been the impact on the church of the legalization of Christianity, and how should the church today relate to the public square?
Lecturer
Dr. Cynthia Bennett Brown
Dates
21st September - 26th October 2021
Meet the LECTURER
Dr. Cynthia Bennett Brown
Cindy joined the staff at BBC in 2011 as Lecturer in Systematic and Historical Theology, having completed a PhD on the theological methodology of Emil Brunner at Queen's University Belfast. She is originally from the United States, though since 1995 she has worked and studied in France, Canada, and Northern Ireland.
Along with lecturing Cindy is also the Advisor of Studies for the Cumbria at BBC. She is a member of the Society for the Study of Theology (UK) and the Society for the Study of Christian Ethics (UK), a board member for Southern Theological Seminaries (Argentina) and a Fellow of the Higher Education Academy.
Created with