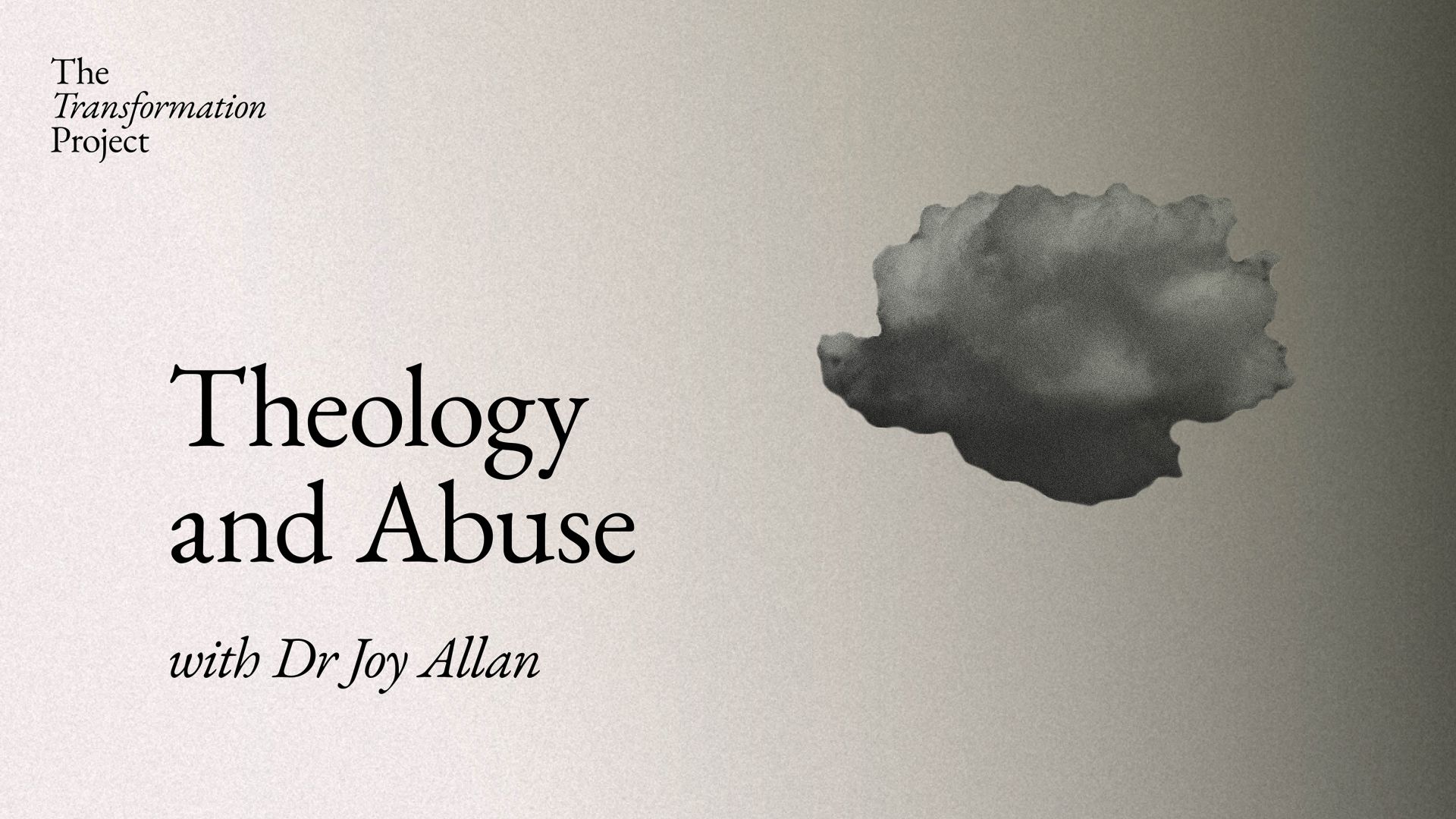 Join today
Theology and Abuse
Abuse. It would seem that this heart-breaking issue is all too present in our current society, even (at times – especially) in the church. We are facing a time of reckoning.
How do we, as the people of God, face that? It is interesting to note that one of the Hebrew roots of the very word 'salvation' is 'safety.' Yet, are our churches places of safety? Do we live out our salvation in response to this issue?


This course will explore, through scripture, theology and engagement with real-life narratives, what it means to be a church which offers comfort, safety, and life-giving hope in response to this important and difficult issue. It will consider both theologically and practically, the ways in which we, as church, as the ones who love 'the God who sees' (Gen 16:13) can too see clearly. In this issue we need discernment, compassion, and insight into the complex and complicated world of abuse. This course offers that. It will leave you feeling not only equipped but hopeful about the potential which the church has to respond to this difficult issue.
Dates
20th September
- 25th October
Meet the LECTURER
Dr. Joy Allan
Joy is a Scottish-Northern Irish mix with a passion for all things pastoral and theological. She studied for both her MA (2006) and her PhD (2018) in Practical Theology at the University of Aberdeen. In the years between she worked and served in pastoral ministry, teaching academic English, and social care both in the UK and abroad. It is perhaps no surprise then that her research interests focus around mental health, disability theology, theology and abuse, and all aspects of pastoral care. She also has a keen interest in the potential of qualitative research for theological exploration. She is an avid reader and loves any excuse to preach or speak on the above issues.
Created with